Admission Schedule for Institute Level Seats of First Year and Direct Second Year
Jawaharlal Nehru Institute of Technology (Polytechnic), Pune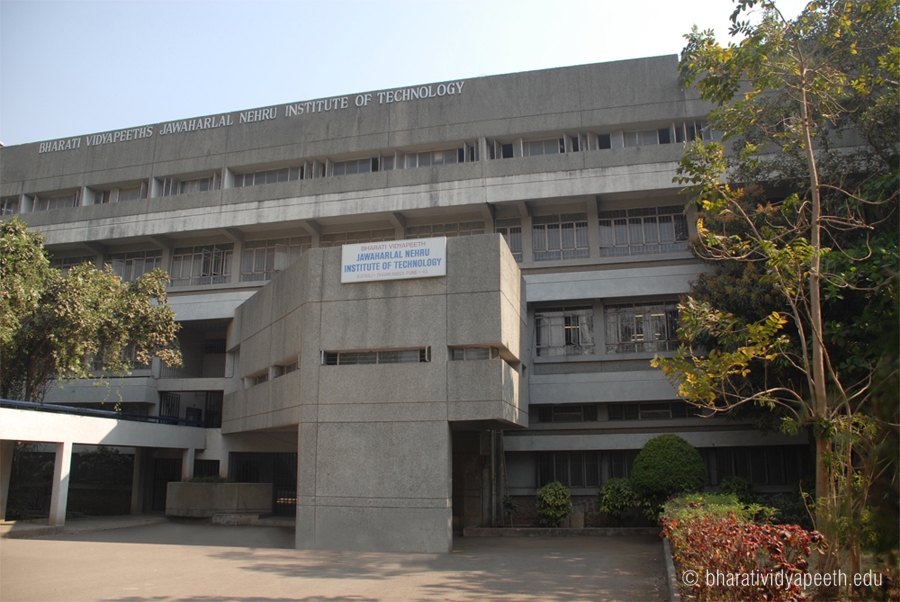 Jawaharlal Nehru Institute of Technology (Polytechnic) started functioning from 19th July 1983. Today the Institute is located in lush green and beautifully landscaped sprawling campus of 70 acres in the vicinity of Katraj Lake on Pune Satara Road.

The Institute building has all the required classrooms, Laboratories, seminar halls, drawing halls, workshops and administrative area and amenities.

This is the oldest polytechnic in Maharashtra having an intake capacity of 300 students for first year.

The Institute is affiliated to Maharashtra State Board of Technical Education (MSBTE), Mumbai.

The Institute offers Diploma Courses in five branches of Engineering and Technology.
Vision and Mission
Vision
To be the leading institute for imparting quality technical education and skill development through continuous interaction with industry, alumni and professional bodies.
Mission
M1: To develop attitude of lifelong learning, entrepreneurial and social responsibilities
M2: To strive for social transformation through technical education
M3: To establish strong industrial liaison for enhancing technical and professional skills
Program Outcomes
PO1- Able to apply knowledge of basic science, mathematics, electrical and electronics engineering.
PO2- Able to identify and solve basic electrical engineering problems.
PO3- Plan to perform experiments in electrical and electronic circuits as well as undertake simple installation and maintenance projects.
PO4- Develop skills to use modern engineering tools, software and equipments.
PO5- Understand the impact of engineering solutions on the social aspects like safety, health, legal and cultural issues.
PO6- Use electrical engineering knowledge for addressing environmental and social concerns.
PO7- Understand and execute the professional and ethical responsibilities.
PO8- Work as a leader and team member in diverse/multidisciplinary teams.
PO9- Communicate effectively in verbal, electronic and written form.
PO10- Develop attitude for self education and life- long concerns.
Prominent Alumnis of our Institute