About us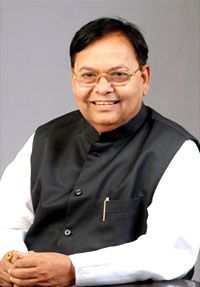 Bharati Vidyapeeth's Jawaharlal Nehru Institute of Technology is member of family of "Bharati Vidyapeeth" - an educational organization with the mission, "Social Transformation through dynamic Education", established by renowned Educationist with an extraordinary vision and foresight, Hon. Dr. Patangrao Kadam (Chancellor, Bharati Vidyapeeth Deemed University). Jawaharlal Nehru Institute of Technology started functioning from 19th July 1983. Today the institute is located in lush green and beautifully landscaped sprawling campus of 70 acres in the vicinity of Katraj lake on Pune Satara Road.
The institute is affiliated to Maharashtra State Board of Technical Education ( MSBTE ), Mumbai. Approved by All India Council for Technical Education (AICTE), New Delhi and Government of Maharashtra.
The institute building has all the required classrooms, Laboratories, seminar halls, drawing halls, workshops & administrative area and amenities.
This is a leading polytechnic in Maharashtra having an intake capacity of 420 students for first year in following courses of MSBTE, Mumbai.
Diploma in Mechanical Engineering
Diploma in Civil Engineering
Diploma in Electrical Engineering
Diploma in Computer Technology
Diploma in Chemical Engineering
Diploma in Electronics & Tele-communications